Swedish listed technical solutions group
Addtech is a Swedish publicly listed technical solutions group. Operations comprise 140 independent group companies selling high-tech products and solutions to customers, primarily in the manufacturing and infrastructure sectors – with a focus on long-term sustainable growth.
With its proven and scalable business model, Addtech generates long-term shareholder value. Combined, our 140 companies have a broad and stable customer base and share an aspiration to lead the market in growing niche markets. Our efficient acquisition model safeguards increasing earnings as the new companies continuously add sales volume, customers and expertise, and, not least, passionate leaders and entrepreneurs.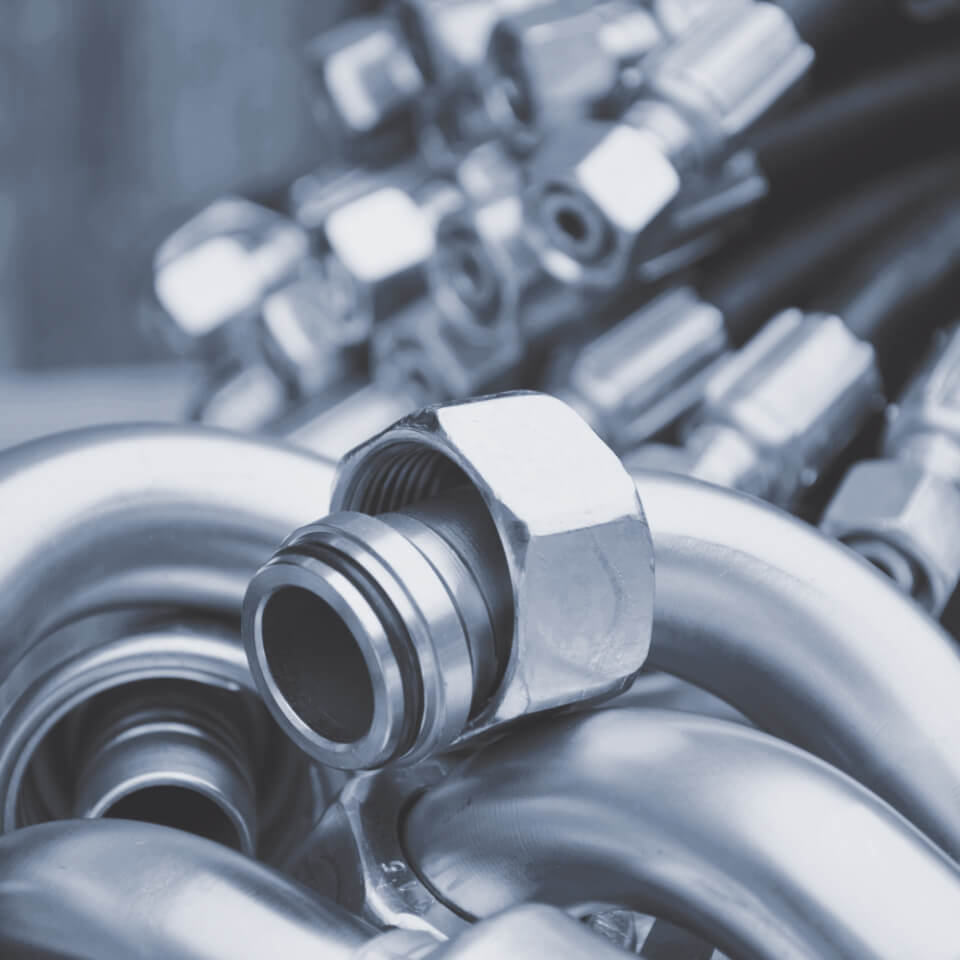 CEO´s comments
Comments by the CEO Niklas Stenberg: Fourth quarter – a very strong quarter with solid contributions from all business areas.